PH BALANCING CLEANSER 100ml
This cleanser aims to unclog pores, remove make-up and assist in removing dull, dead skin cells. Skin Doctors have created a formula that also primes your skin for maximum cosmeceutical results. It's the most important accessory for naturally luminous, flawless and younger looking skin.
The Science
The actives within pH Balancing Cleanser creates a formula which produces dramatic results. The first active, lactic acid, works by starting to break down dead skin cells through gentle exfoliation on the surface of the skin. Avocado extract contains a  good source of replenishing fatty acids allowing your skin to be nourished and hydrated.
Sodium Laureth Sulphate is what alllows the formula to tranform into a lather. This active is considered gentle and effective for cleansing and priming the skin. Your skin will be nourished and ready to embrace the actives of skincare creams to make an effective and viable difference to your skin.
Why apply pH Balancing Cleanser in the morning?
Cleansing is vital to allow our skin to be stripped of toxins and dirt that are built up during the day and overnight. Using this cleanser in the morning helps prep your skin to absorb all day treatment creams to the fullest potential so that your skin remains bright, clean and grime-free. The avocado oil also prevents dryness allowing for a beautiful detoxed glow.
Why apply pH Balancing Cleanser at night?
Blood flow in the skin is increased during the night, allowing natural absorbtion of treatment creams. However, without disgarding those dull and lifeless skin cells or clogged pores means this process wont happen. Therefore, by applying pH Balancing Cleanser your skin will absorb all those powerful actives as it contains Lactic Acid. Lactic Acid contains mild exfoliants to smooth the skin.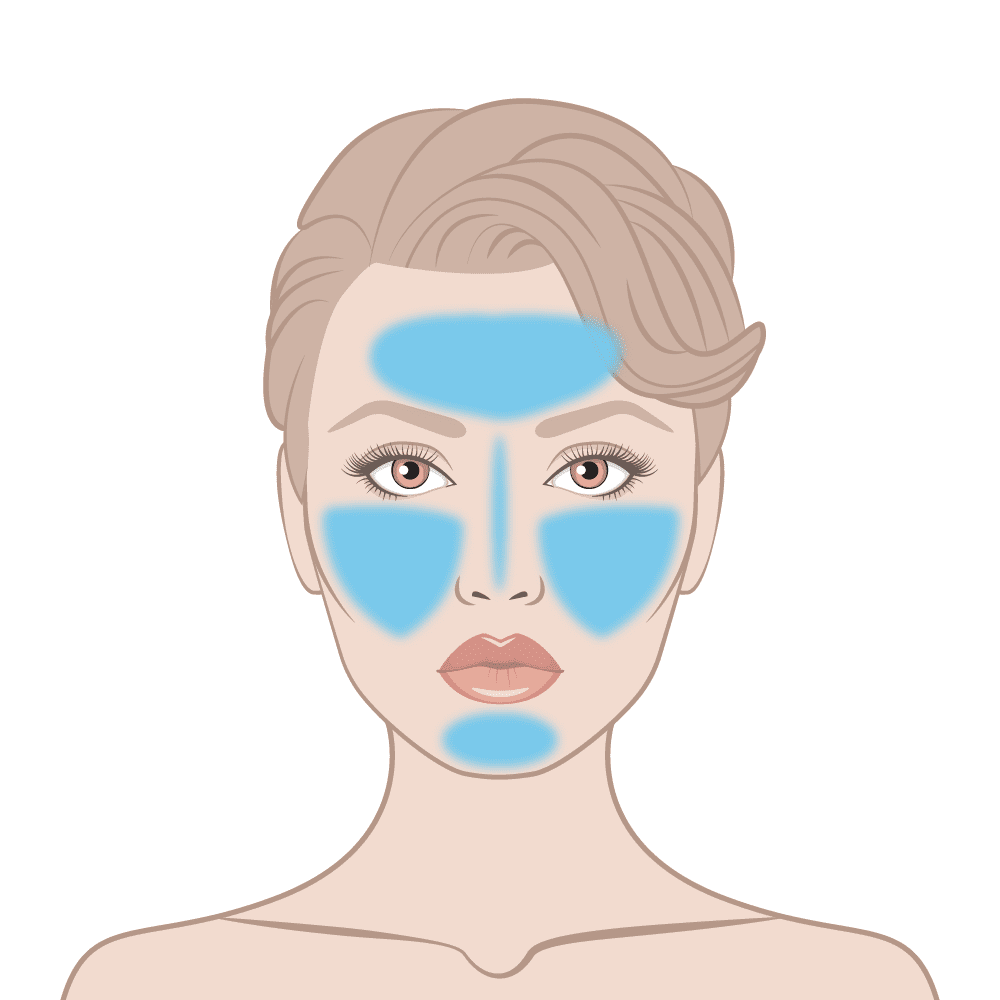 Directions:
Dampen face and hands with warm water
Apply a liberal amount of pH B

alancing Cleanser to the palm and work into a

 gentle lather

Using fingertips, apply the cleanser in a circular motion to the face and neck, avoiding eye area

Rinse with warm water and pat dry

Use morning and night for maximum results, follow with your Skin Doctors treatment product
Primes skin
Improves acne scarring
Helps fight blemishes
Unclogs pores
Removes dead skin cells
Nourishes the skin